We are aiming to be ONE STOP SHOP for Polypropylene woven plastic bag and bulk bag.
&nbsp&nbspBest Products&nbsp&nbsp

Polypropylene Woven Plastic bag
The cost of packaging for 1MT products from low to high is Bulk bag (FIBC), Woven polypropylene plastic bag, Polyethylene plastic bag.
READ MORE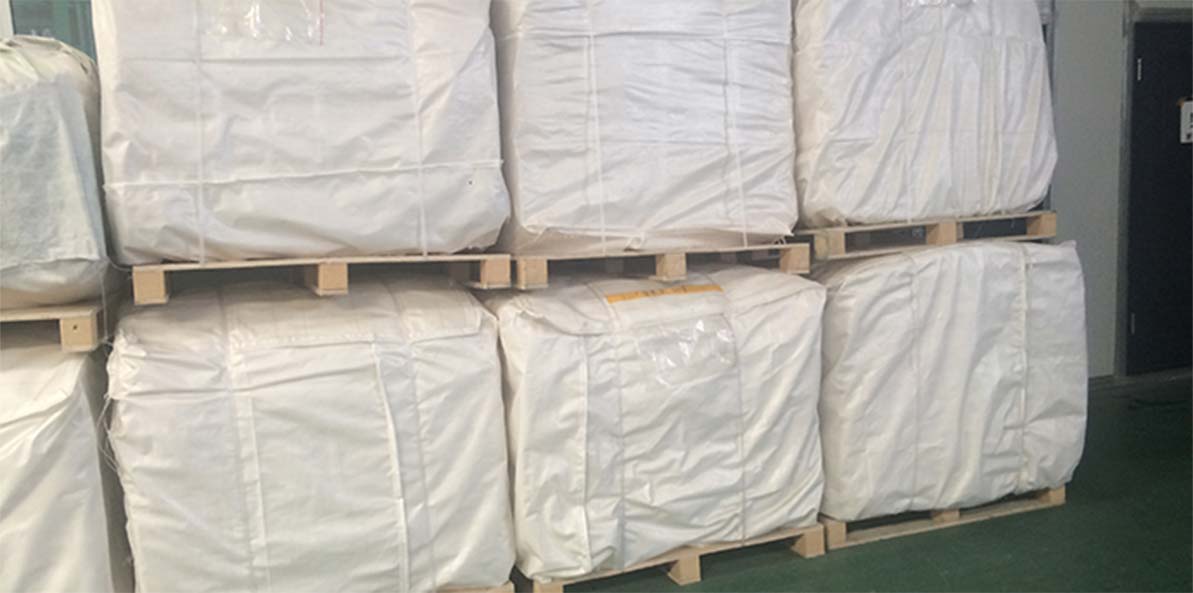 Bulk bag
For 1MT Products, Bulk bag is the most economic option among the packaging products if transportation is allowable.
READ MORE